There's a reason we call the town of Mindo, Ecuador,
"a little slice of heaven on earth."
It's because there's something special about the people there––from the children we help at UEFTE through our Miracles Program to the thousands of people we treat during our annual medical mission trip. They carry a spark of hope in their eyes and radiate the kind of joy that's contagious.
The goal of
Mindo Futures
is to empower individuals of all generations with resources they would otherwise not have access to. Although the people we assist come from impoverished communities, they are rich in the most important and valuable gifts: hope, resilience, and love.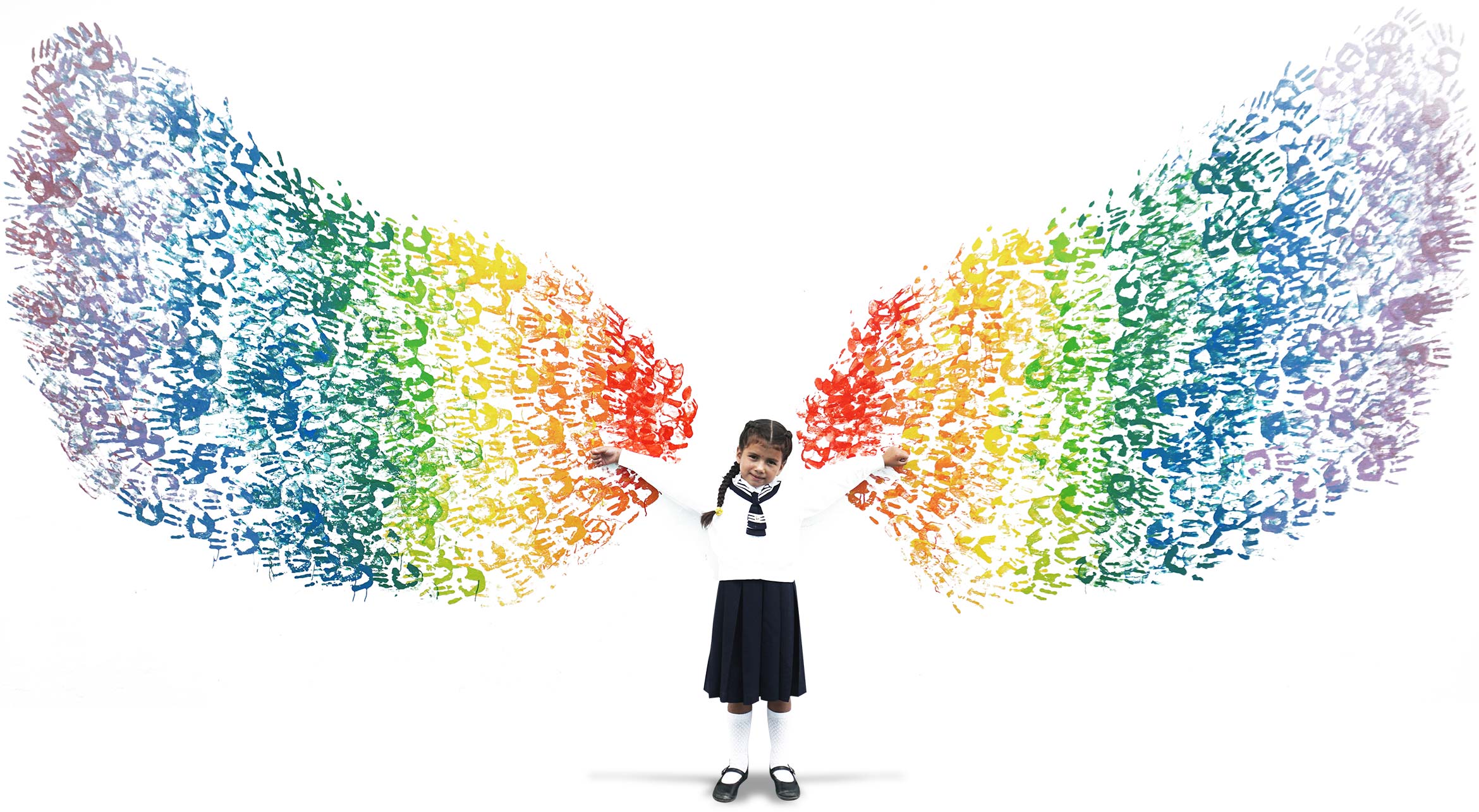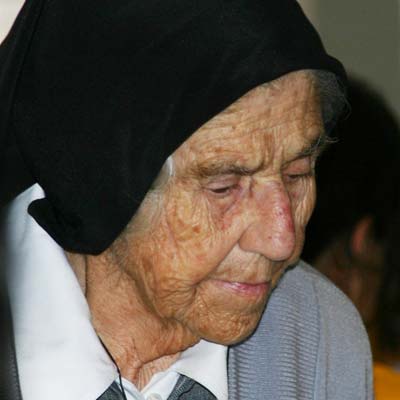 Our work begins in Mindo
and ripples out to include and benefit the surrounding regions. Much of what we do centers around a school called La Unidad Educativa Fiscomisional Tecnico Ecuador, or UEFTE, which was founded in 1972 by an extraordinary nun named Sister Lucia ("La Chia").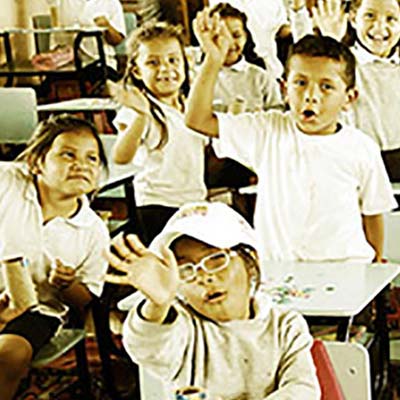 Back in 1972,
in response to the needs of orphaned and abandoned children, La Chia established an orphanage in the pueblo of Mindo. She and two other sisters began to welcome and care for children who had nowhere else to go, and their priority soon became providing them with an education. So the three unstoppable nuns founded UEFTE.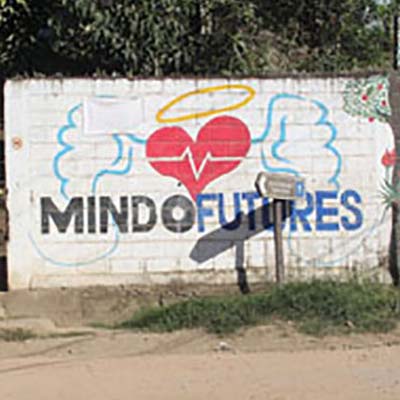 Mindo Futures was founded in 2007
by Amanda Gaetan Chin, who was 19 at the time. Her vision was to keep La Chia's legacy and dream alive and to continue helping the underserved children who live at and attend UEFTE.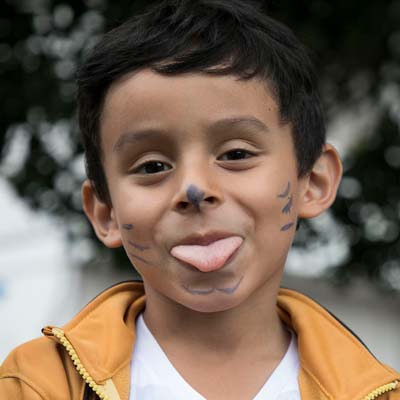 These children
have been taken in because they deserve a quality education. However, the resources of the school have always been stretched to the limit. That's where our work comes in.