Opening doors to the future
The Bridge Program gives high school graduates an opportunity to receive a college education at a university in Quito. The students who receive the Bridge Program Scholarship are dedicated, hardworking, and show tremendous promise. They come from humble, often adverse backgrounds and most are the first in their family to pursue a college degree.
"It is not beyond our power to create a world in which all
children have access to a good education."
- Nelson Mandela
The Bridge Program gives these admirable students a chance to continue their education after high school and pursue a professional career. In addition to the educational aspect, the Bridge Program also focuses on giving these students formation and guidance in many other important aspects that will prepare them for life as young professionals once they graduate with their university degrees. From learning to be financially responsible, to maintaining a house, to being active in serving and helping others in your community, along with many other essential tools of life that they will need, in order to succeed on their own.
Mindo Futures provides:
Full college tuition
Housing
Tutoring
Career & Life Counseling
GETTING TO KNOW THEM
Meet some of our past and present Bridge Program students.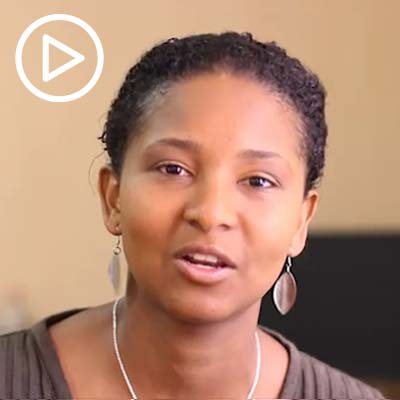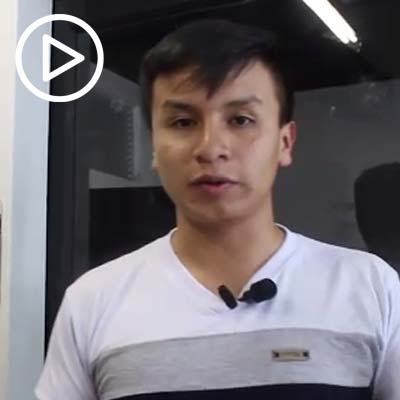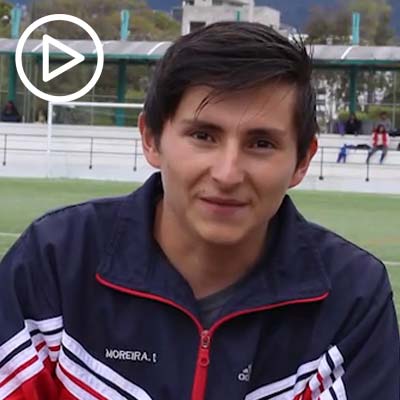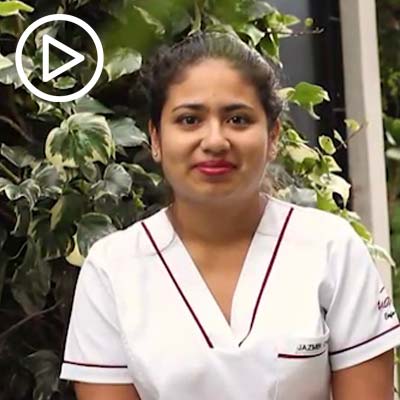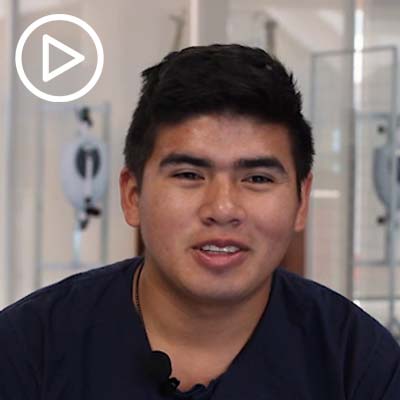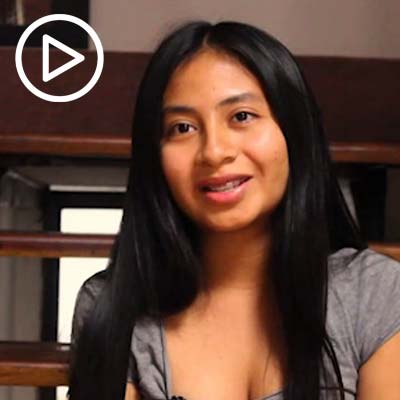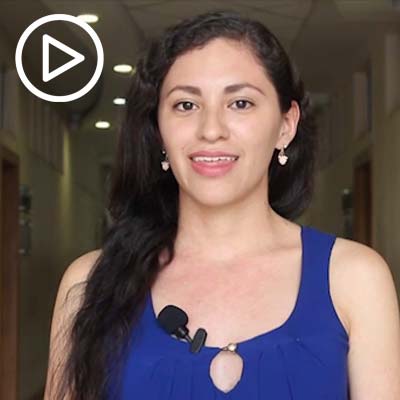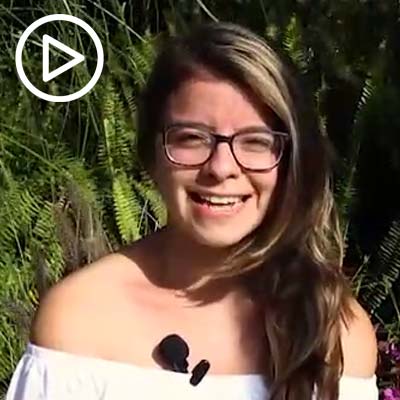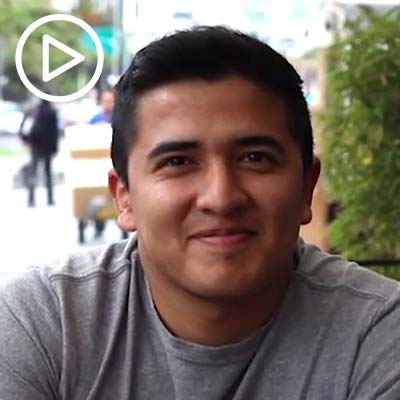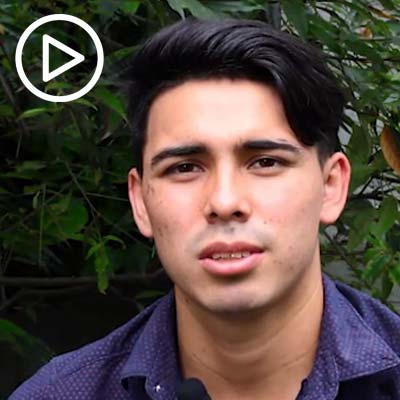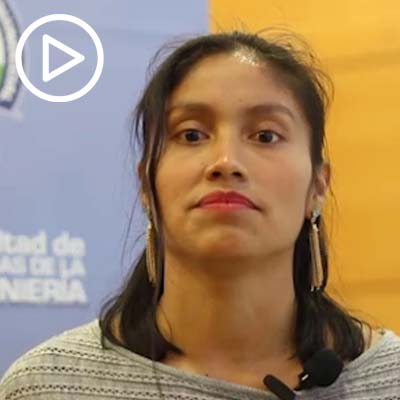 Interested in supporting the Bridge Program?
SPONSOR A STUDENT
FOR A YEAR
Donation of $5,000
SUPPORT THE BRIDGE
PROGRAM (MONTHLY)
Donation of $50 per month
SUPPORT THE BRIDGE
PROGRAM (1 TIME)
One-time donation
of your choice