Giving children the
opportunity and
tools to thrive
Through a large scope of year-round projects, the Miracles Program sets out to provide assistance and resources to the 700 students at UEFTE, Mindo's boarding school for disadvantaged children. This program focuses on everything that has to do with education, nutrition and infrastructure. Now, Mindo Futures also provides similar programs to support the children at a school in Haiti.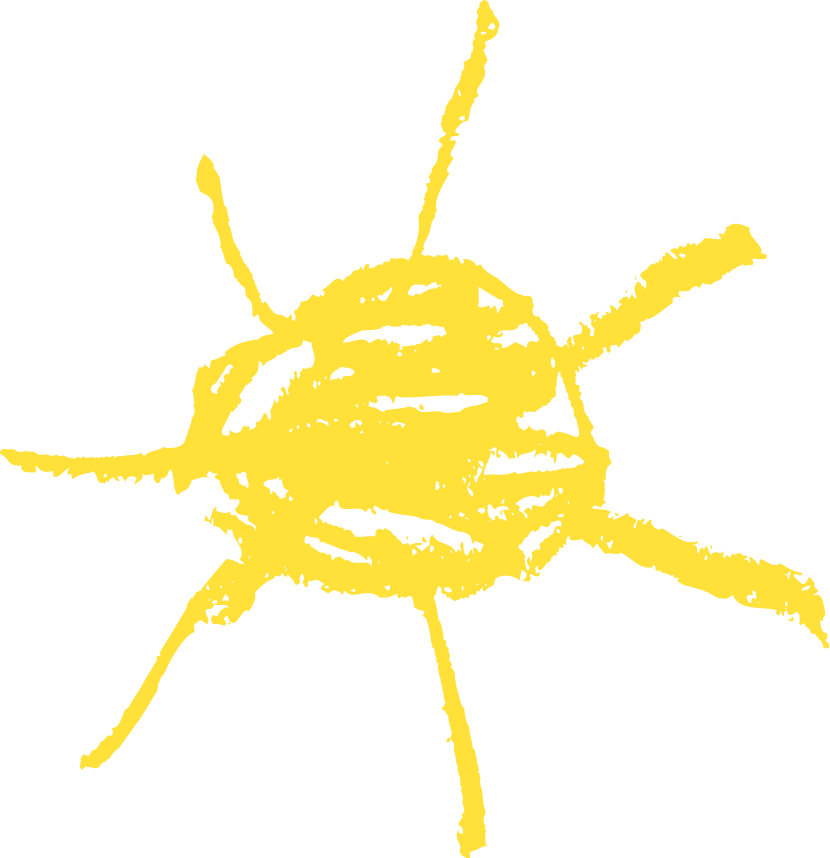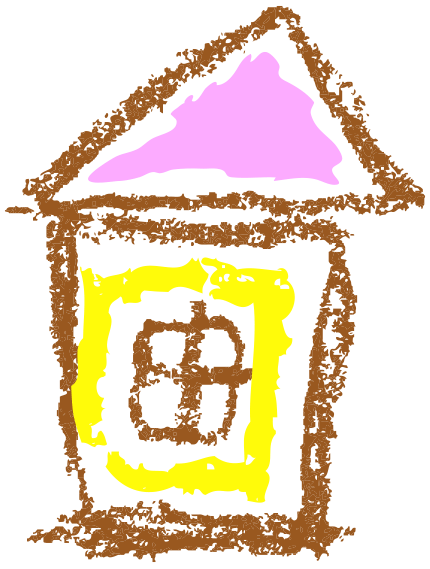 WHAT WE DO
The children we assist live at the school because of the difficult realities they face at home. The Miracles Program gives them an education, food, tools to succeed, and a place to live where they are safe and loved.
| | |
| --- | --- |
| • | Provide need-based tuition assistance |
| • | Work with the school all year round to continually improve education and help meet their basic necessities |
| • | Collect and deliver school supplies, clothing, and basic hygiene products |
| • | Provide recreational and educational activities |
| • | Create projects to improve school's infrastructure |
| • | Improve nutrition and provide a well-balanced daily diet for kids who live in the school with our program |
Miracle of Mindo
The different annual Miracle of Mindo mission trips focus on providing
the assistance listed above. Dozens of volunteers join the mission
trips and help make it all happen.
Spring Mission
The Spring Mission is the primary source of all school supplies for the students of UEFTE. Approximately 700 students benefit each year from academic and infrastructure improvements. Since 2015, this mission has created two libraries, an audio-visual room, two computer labs, and a science lab. Through various remodeling projects at the school, volunteers have created a warm, welcoming and vibrant environment for the students.
"At the end of the trip, my heart was full, and my soul recharged and energized."
- Jennifer Llop-Noy
READ TESTIMONIAL
Youth Mission
The Youth Mission is the primary source of all clothing and basic hygiene supplies for the students of UEFTE. This mission focuses on the 250 students who live in the school all year round. These young high school aged volunteers work hard together to accomplish their goals. The Youth Mission is a favorite of the many kids in UEFTE, as it shows them leadership at an age they can relate to.
"Never in my life have I felt so at peace and at home, in a place so far from my actual home."
- Emily Amengual
READ TESTIMONIAL
University Mission
The University Mission brings together college-age students and puts a strong focus on leadership and educational improvement. The University Mission fundraises to provide books for the two libraries we built. Volunteers provide English and academic workshops to the 700 students of UEFTE, in addition to some of the Bridge Program university students. 
"I think life is all about finding the people who bring out your best self."
- Sofi Benavides
READ TESTIMONIAL

HOW CAN
I HELP?
By sponsoring one of these students, you are giving them an opportunity to go to school, feel safe, receive quality nutrition on a daily basis, and the ability to dream of a future in which they can end the cycle of poverty.
SPONSOR A CHILD
FOR A YEAR
Donation of $700
This covers a child's tuition,
room and board, and daily meals.
SPONSOR A CHILD
FOR A YEAR
Donation of $58 per month
This covers a child's tuition,
room and board, and daily meals.
SUPPORT THE
MIRACLES PROGRAM
One-time donation
of your choice